We believe YOU have a right to control your network.
You can take your network back from Big Tech. Know what your devices are doing. Set the boundaries where you want them. Enjoy greater peace-of-mind.

Dynamic Filtering
The internet has revolutionized the way we travel, shop, work, and communicate. It is also a marketplace flooded with scams and perversions and destructive content of every kind. While many people in our world are alarmed at the security and privacy vulnerabilities of the internet, Christians have an extra motivation to defend themselves against the invasive corruption available online.
DrawBridge Network Traffic Control classifies web pages by a detailed set of content categories, shaped by the values of Christian homes and businesses in the Plain community. Employers, parents, and school administrators can customize internet access to their own standard of safety.

Download the DrawBridge brochure

Check out our DrawBridge documentation

Who will benefit from using

DrawBridge?
Individuals



DrawBridge is for anyone who wishes to control their internet exposure and safeguard themselves from distraction, malicious content, or temptations.
The internet helps you get a lot done. It's also filled with distractions, hazards, and great evil. Take control of your time spent online and defend yourself against destructive content.
"Whatsoever things are true, ...honest, ...pure, ...lovely,...think on these things"(Phil. 4:8).

Businesses



DrawBridge helps employers and IT departments provide safe and productive work environments for employees.
Protect your network from risky connections, safeguard your employees from immoral web content, and increase productivity by managing workplace access to news, social media, sports, and other non-business related distractions.
Organizations



DrawBridge provides tech administrators of schools and churches the tools to share group-wide policies and accountability.
Some churches agree to share a group-wide level of technology and internet usage for their members. DrawBridge provides a platform to easily share a group profile across many individual devices.
How does "dynamic filtering" work?
DrawBridge is smart enough to know when to simply hide questionable content on a page while still making important functions usable (called "pruning") yet intelligent enough to block objectionable categories completely. This is one of the key advantages of dynamic web filtering that you get with a product like DrawBridge.
Pruning

Let's take online shopping websites as an example. Much of what is on the home page is unnecessarily distracting, and can be inappropriate as well. DrawBridge dynamically filters out most of the home page while leaving the search bar and navigation still usable.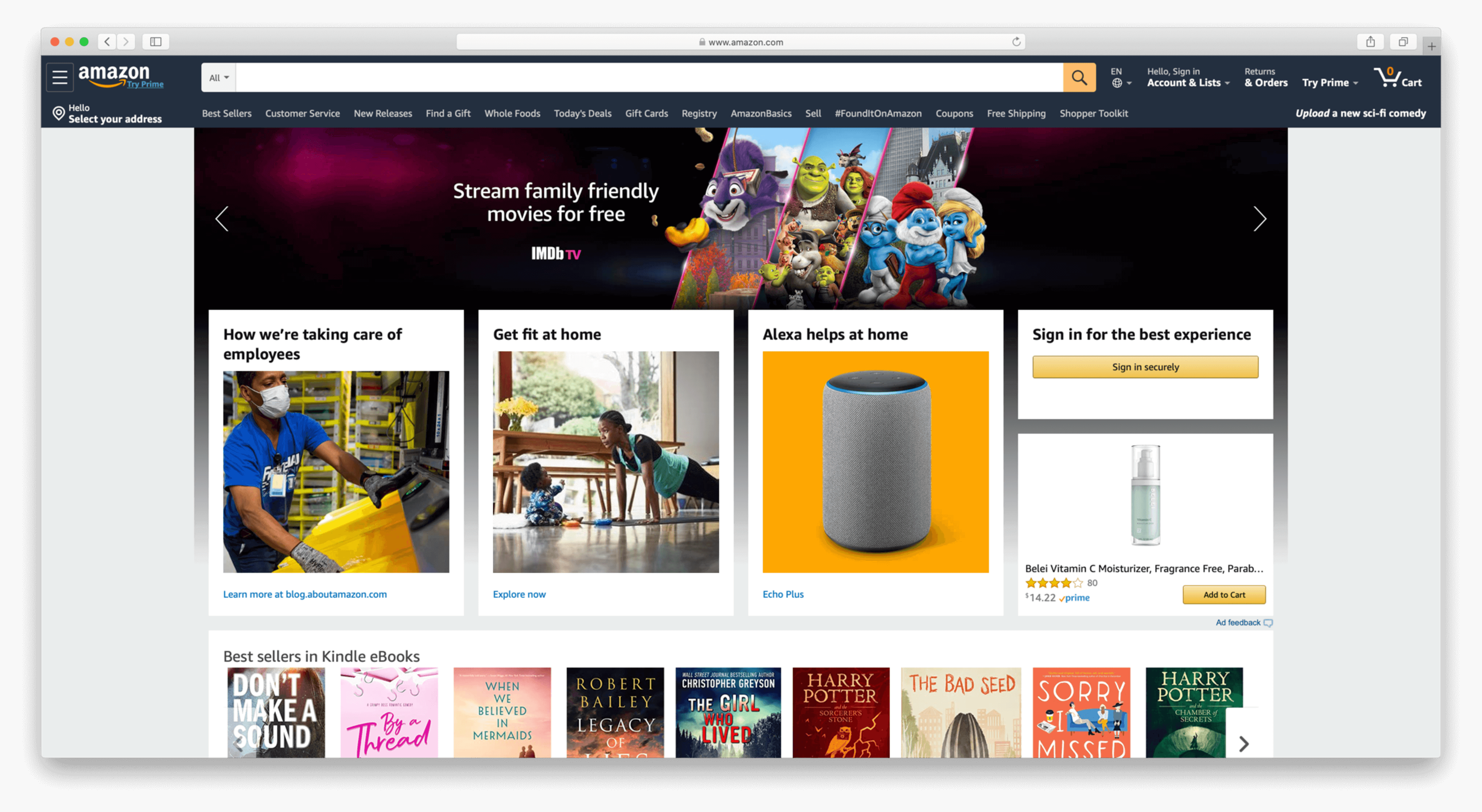 Unpruned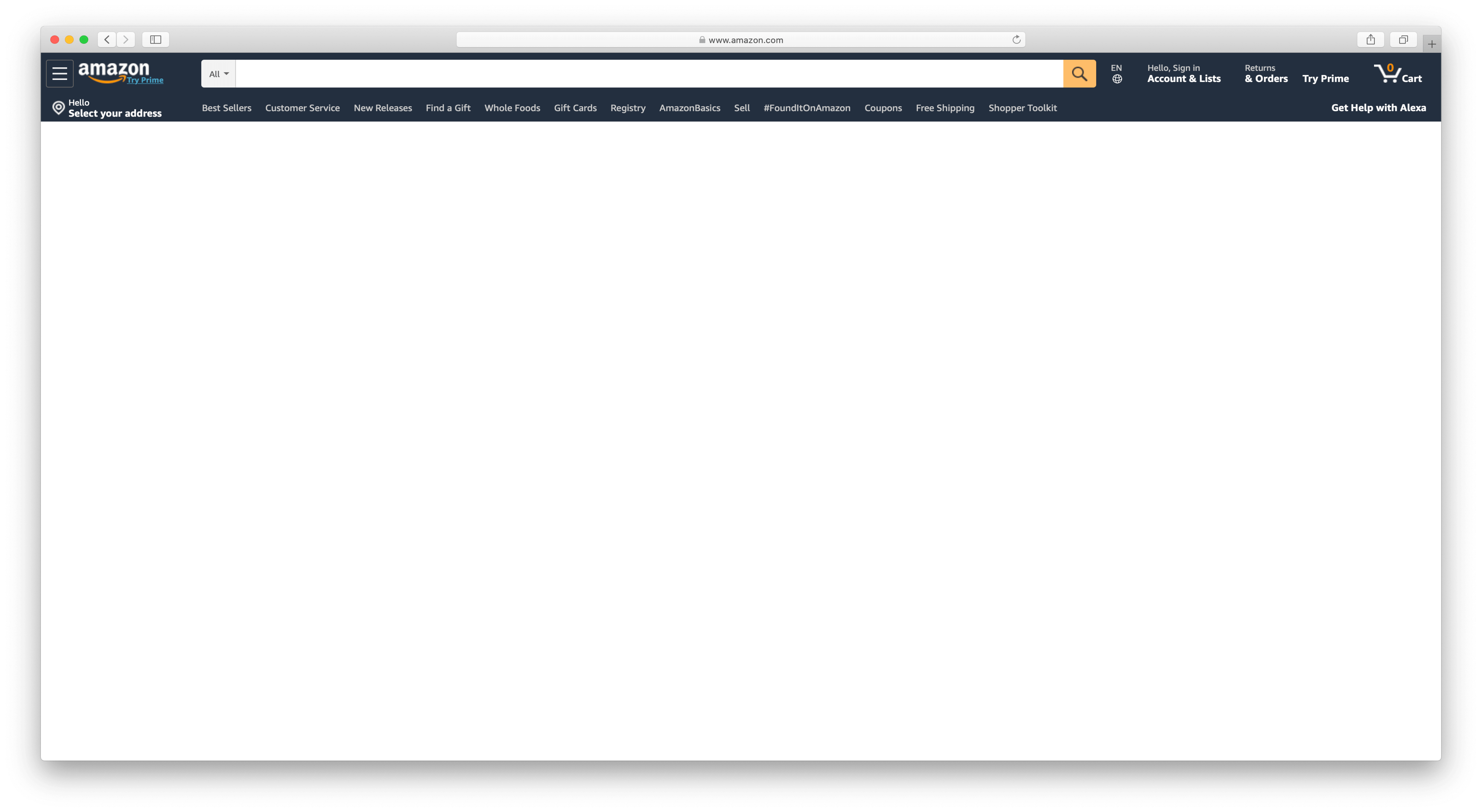 Pruned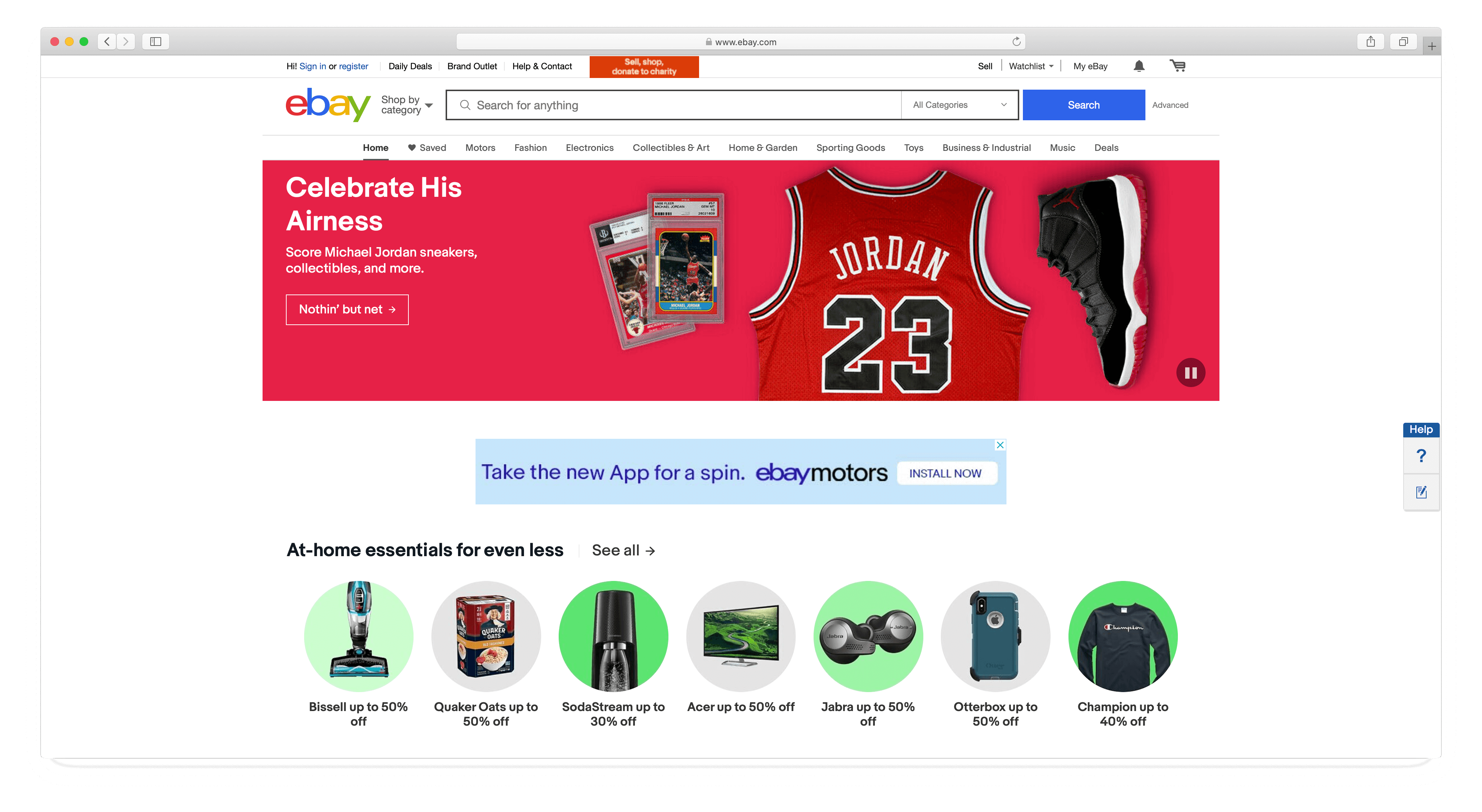 Unpruned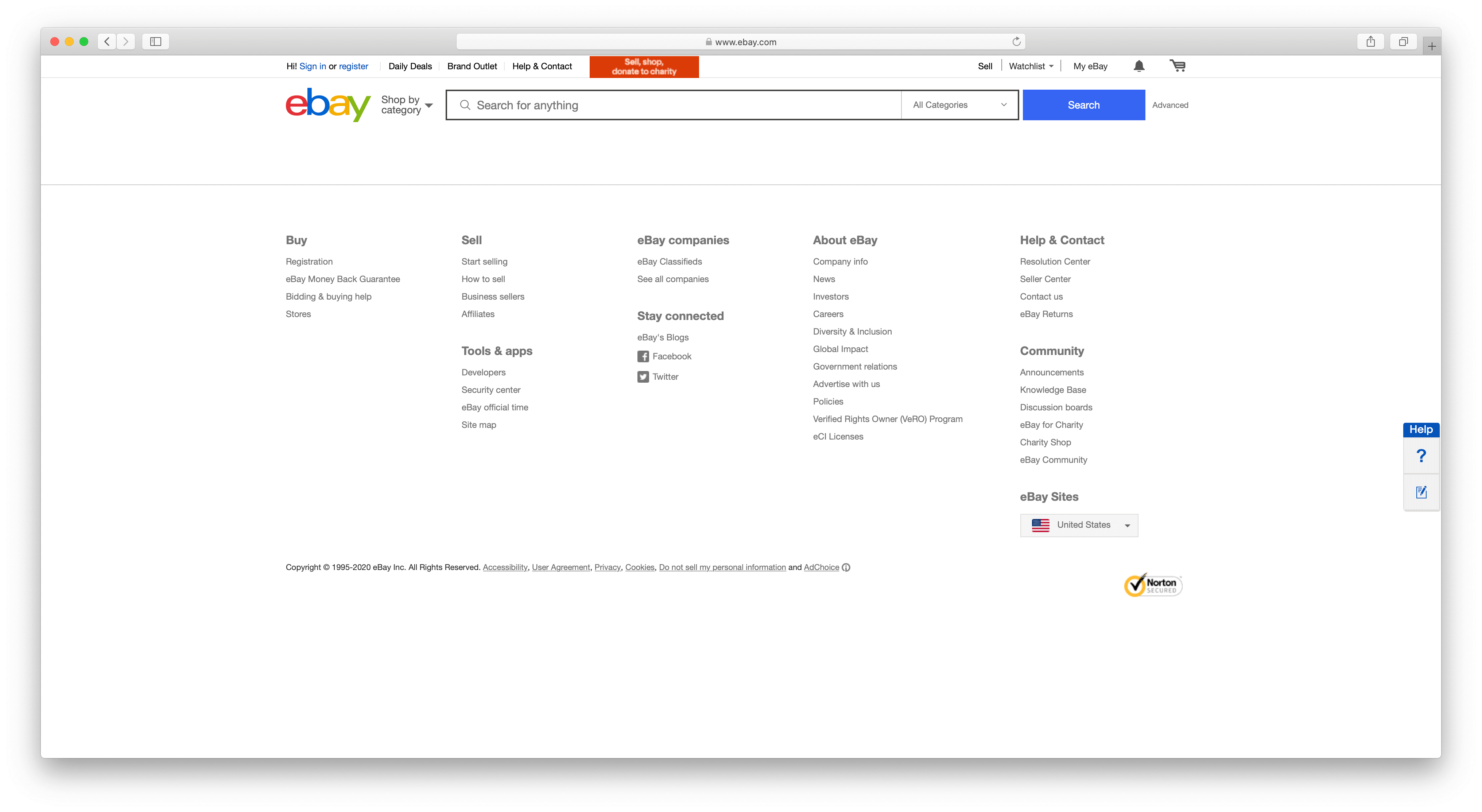 Pruned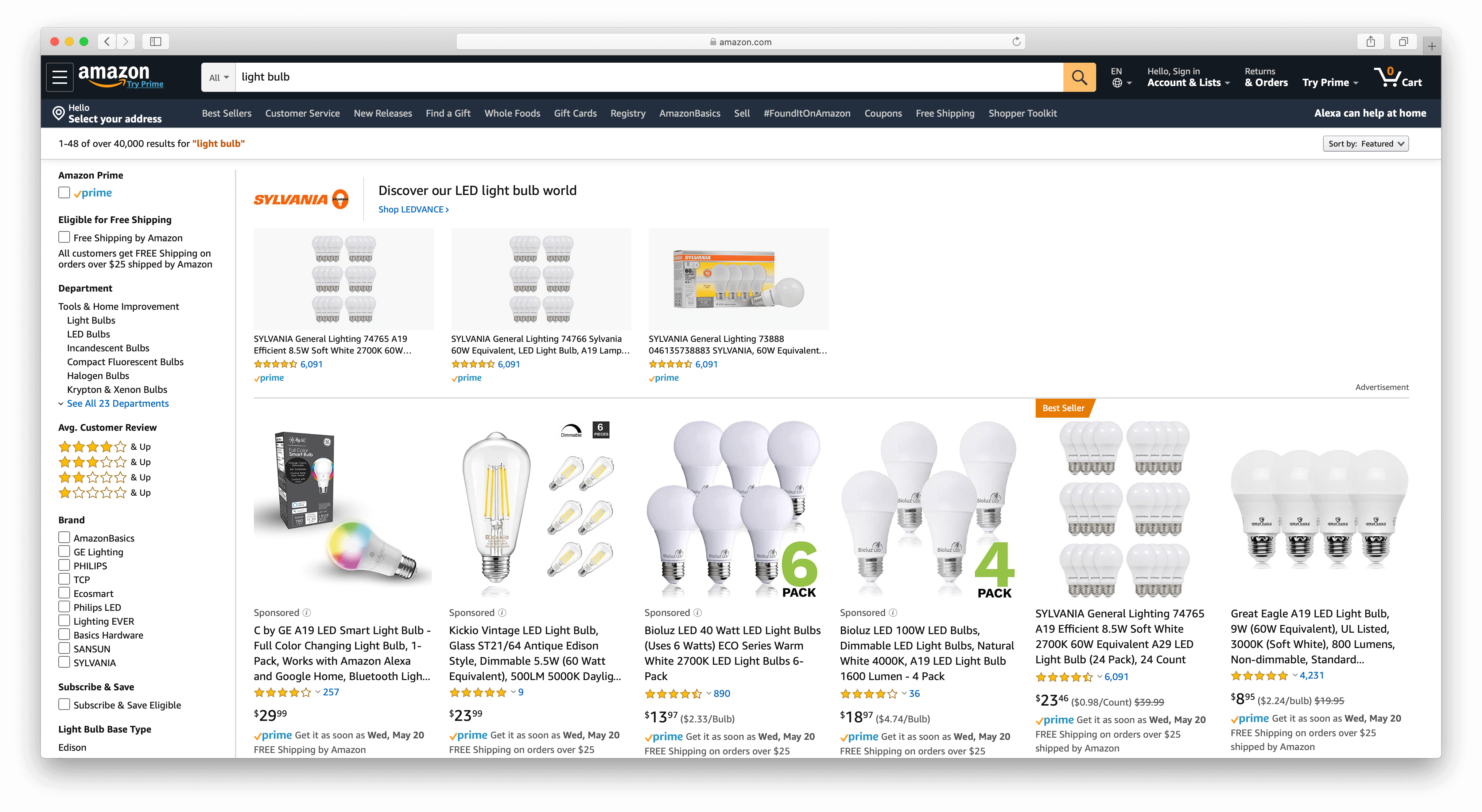 Allowed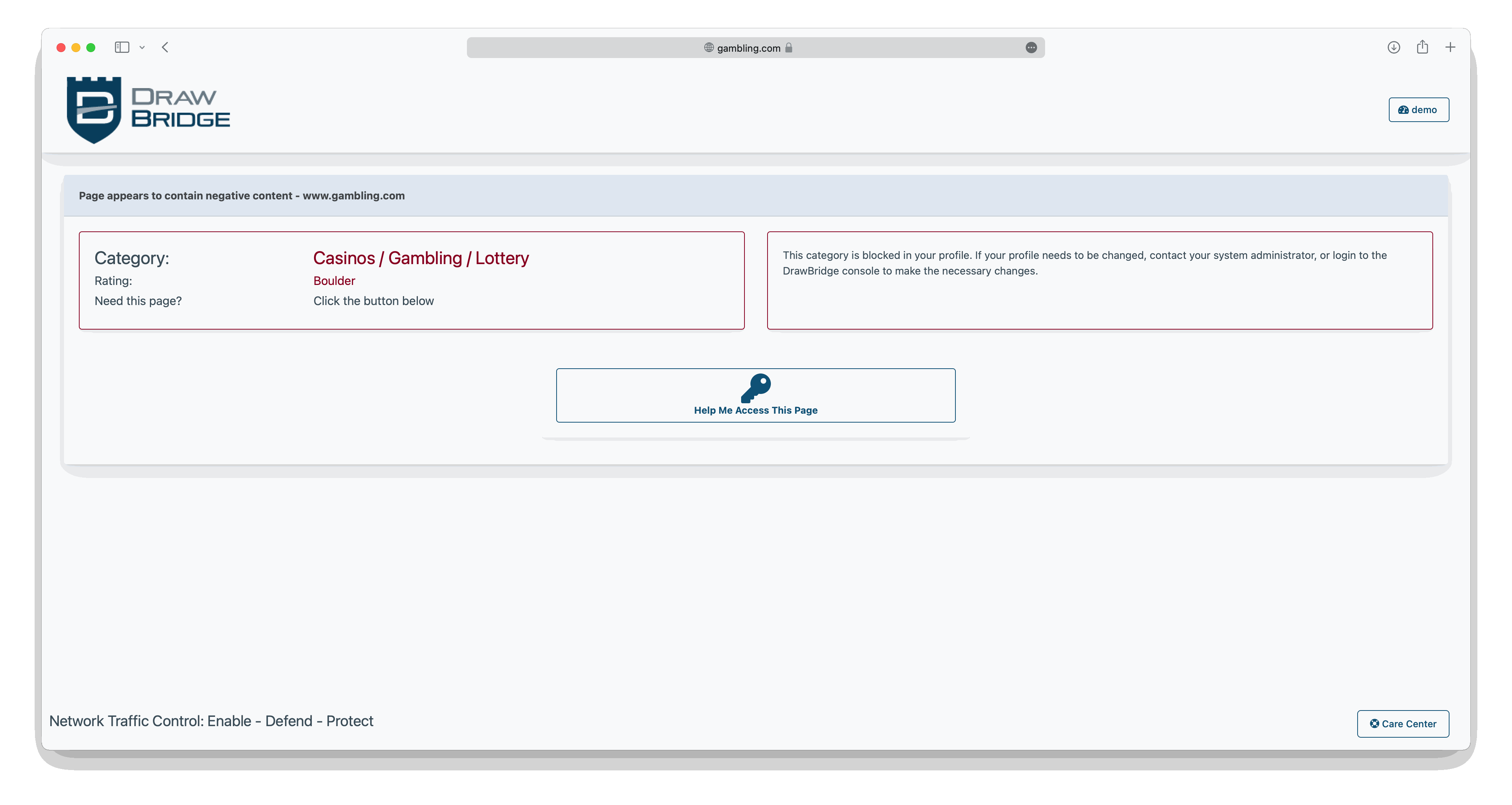 Blocked

Blocking

Dynamic filtering also means knowing the difference between generally harmless categories (like automotive parts & accessories) and questionable categories (like Movies/Visual Media).
How is content rated?


At its core, DrawBridge classifies text into categories. But what kind of categories? And what do those categories represent? DrawBridge uses a rating system to depict the tone of a category and represent it visually.
But what kind of rating system? Unlike other content filters, DrawBridge does not rate content by who it is appropriate for - as in Everyone / Teens / Adults - instead representing where it is appropriate. The rating names are drawn from the concept of particulate filtering - how fine or coarse is the filter mesh that would permit the content to get through.
A key assumption that the Internet is most frequently is being used in a workplace context, facilitating the everyday tasks of research, transactions, and commerce. Usage reports are colorized according to the Category Ratings of the content that was accessed.
Below is a list of rating definitions that DrawBridge uses to filter all content. Just like a physical particulate filter, the goal is that appropriate content will pass through untouched while objectionable content gets removed or blocked by the filter.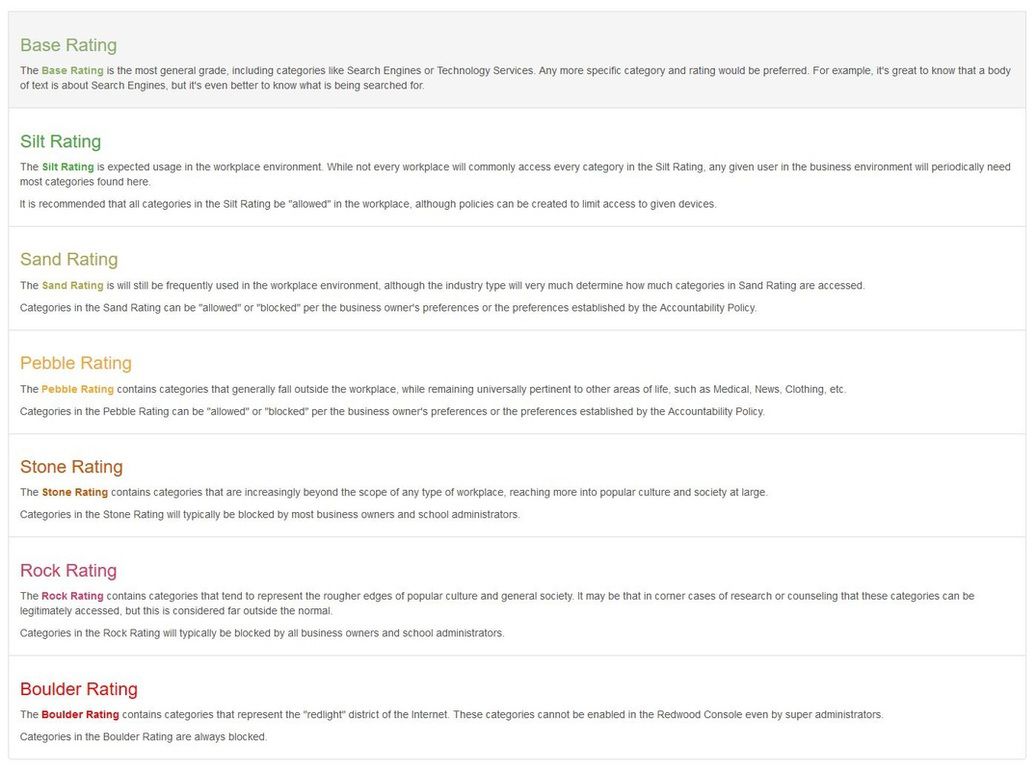 We realize some organizations and businesses need access to content that is outside of the usual filtering guidelines. That is why we have designed DrawBridge with powerful flexibility and customization features to meet your specific filtering needs.
Certain inappropriate categories will always be blocked, and cannot be allowed.
The report engine of DrawBridge uses sections to generate reports containing data at various levels.




Want a bird's eye view?

Create a report layout that only contains the Graphs and Genres sections.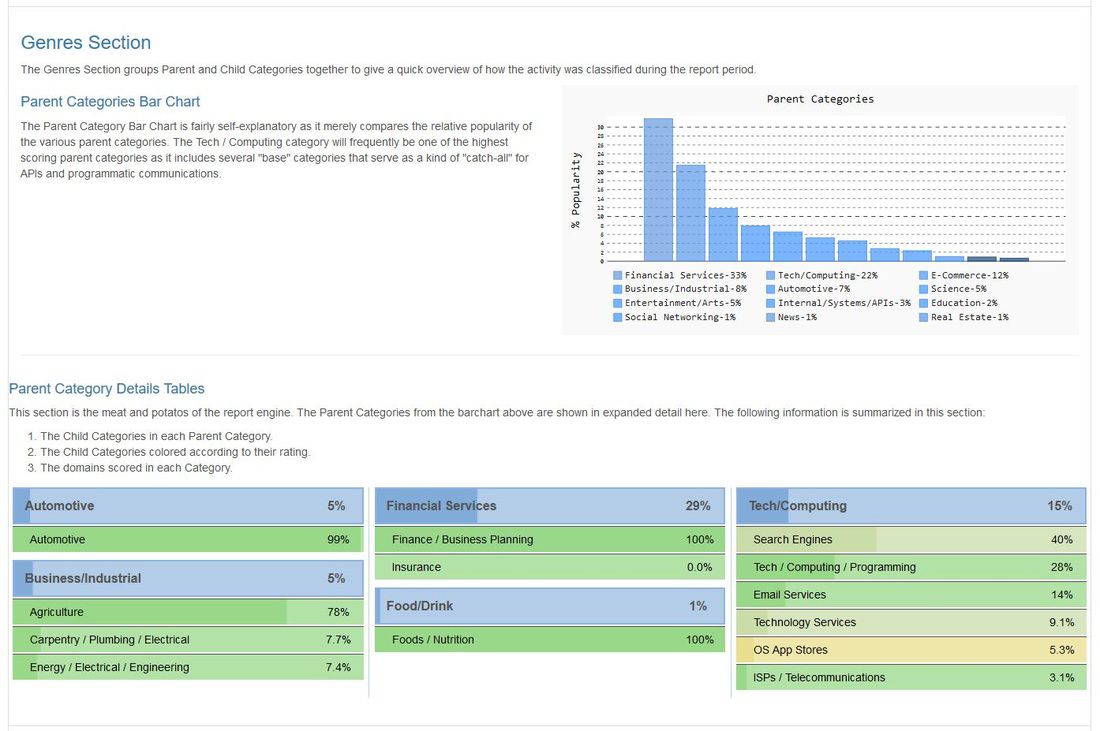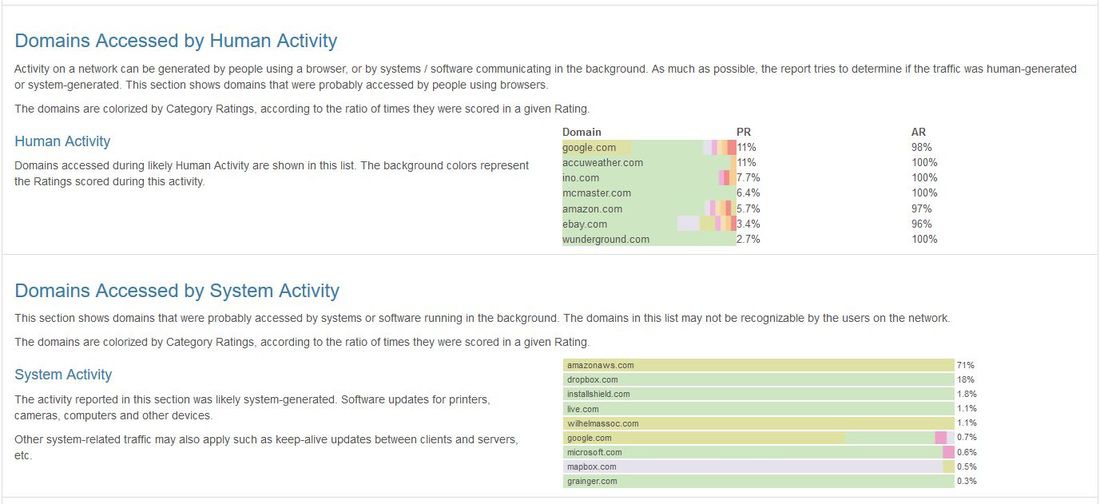 Want lots of detail?
Create a report layout that contains
Domain Name sections.
Powerful Technology
DrawBridge can be installed in one of two ways.
First, DrawBridge is a Linux-based firewall installed physically at the first link of the chain in your network, between the modem and the switch. All traffic from your network flows through this gateway, meaning that no software or configuration is required on the computers or devices on your local network before they are filtered. This effectively filters the internet service you purchase from your provider, before it reaches your devices.


Second, DrawBridge can be installed on individual devices through a cloud connection. The advantage of this configuration is that no on-site hardware is needed.
Due to the vast amount of internet content, web filtering works best with dynamic, real-time analysis of page content. Because content can be good or bad depending on the context, dynamic content filtering should be aware of context for inaccuracy. The filter engine of DrawBridge classifies HTTP Requests and Responses into categories. Good categories are allowed normally. Unwanted categories show the block page instead.
Supports HTTP • HTTP2 Ready

DrawBridge Systems
Which DrawBridge should I purchase?
DrawBridge units are grouped into hardware "classes" (1000, 2000, and 3000) for simple decision-making.
DrawBridge 1000
What's important to you: lowest price; basic functionality for small networks
About: Entry-level, consumer-grade hardware intended for home and small office networks. Units have essential resource capacity, but should not be expected to support networks over 20 devices or advanced network functions without performance tradeoffs.
Target network size: 1-20 devices
Features:
Four Gigabit Ethernet ports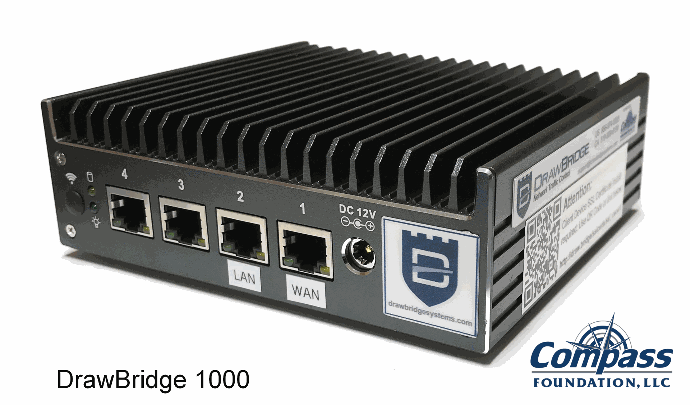 DrawBridge 2000
What's important to you: solid performance at a competitive price point
About: Robust business-class hardware equipped with advanced network interfaces. Recommended for small and medium business networks.
Target network size: 1-100+ devices
Features:
Two Gigabit Ethernet/SFP combo ports
Two 10-Gigabit SFP+ ports
Four 2.5-Gigabit Ethernet ports
optional 1U rack mounting bracket (as shown to right)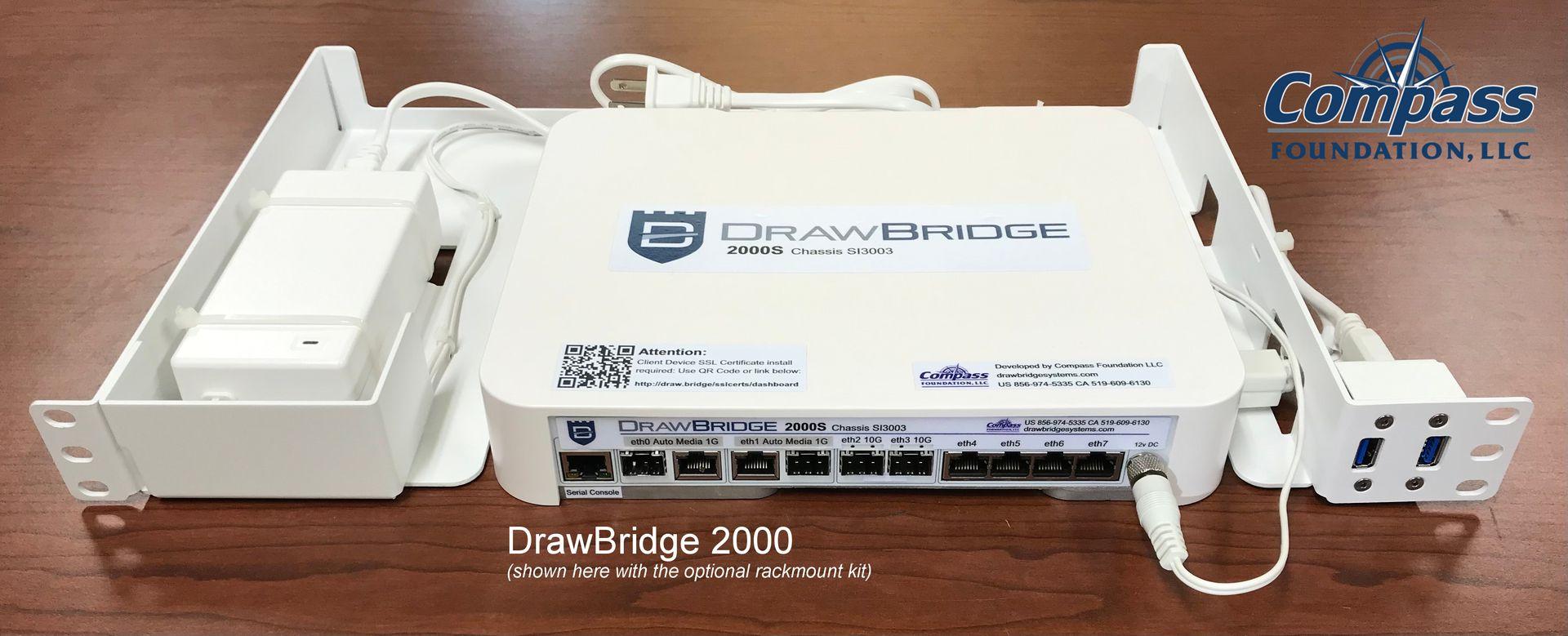 DrawBridge 3000
What's important to you: maximum speed and reliability
About: Enterprise-class hardware equipped with powerful processing and advanced network interfaces for serious throughput. Available with redundant, hot-swap power supplies. Recommended for large networks and any use case requiring increased hardware fault tolerance.
Target network size: 1-300+ devices
Features:
Four Gigabit Ethernet ports
Two 10-Gigabit Ethernet ports
Two 25-Gigabit SFP28 ports
Dual hot-swap, redundant power supplies
1U, 16" depth; rack rail kit included