COMPASS FOUNDATION
Technology in Defense of Christian Living

Dynamic Web Filtering

The Security Appliance is an internet security and content filter project by Compass Foundation.

Every webpage is analyzed, scored, blocked, or cleaned up before it ever loads in your browser...every time.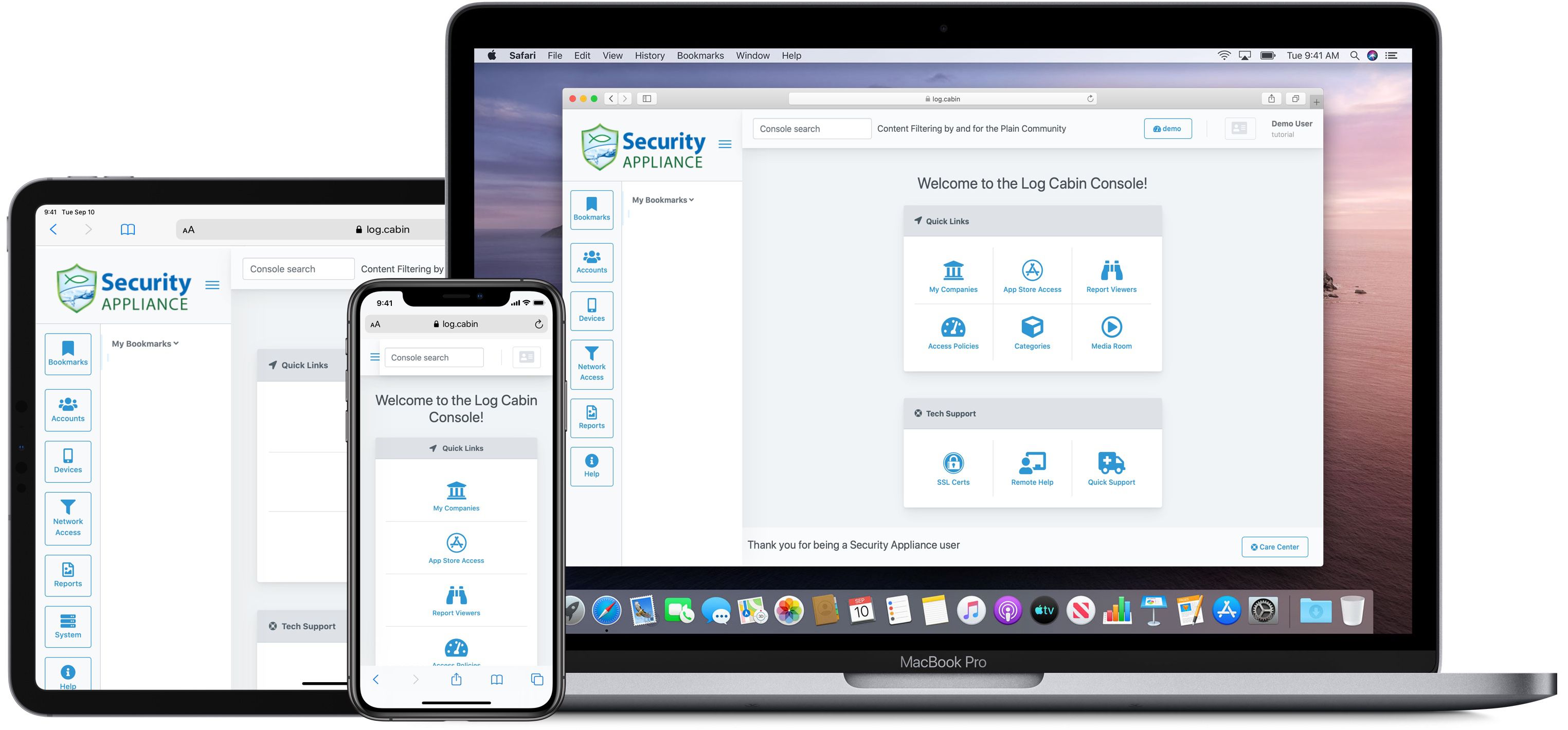 Trusted by the Plain Communities
Compass Foundation was born out of a shared vision among conservative Christian businessmen who use electronic communication and information technology in their businesses, who recognize associated dangers, and who assume the responsibility to provide a safe and productive environment for their families, employees, and fellow believers.