COMPASS FOUNDATION
Technology in Defense of Christian Living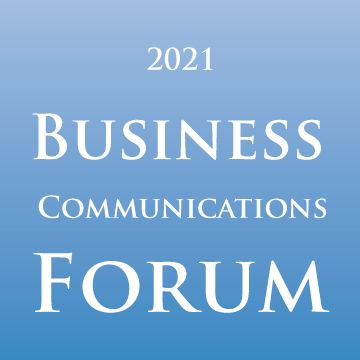 Join us for the 8th Annual BCF!
Laramie County Events Center
3965 Archer Pkwy, Cheyenne, WY 82009
Preparations are underway for BCF 2021, and those plans include you! A special thanks to the High Prairie, WY and Pikes Peak, CO congregations for the invitation to Wyoming this year. The venue is a 2-hour drive north of the Denver, CO airport, offering very reasonably priced airfares from many parts of the country. Make your travel plans now! The program begins at 12:15 on Tuesday and continues through Tuesday evening. Wednesday is a full day of interactive training and workshops for network administrators, software geeks and tech committee members.
Dynamic Web Filtering

DrawBridge is an internet security and content filter project by Compass Foundation.

Every webpage is analyzed, scored, blocked, or cleaned up before it ever loads in your browser...every time.
Compass Foundation was born out of a shared vision among Christian businessmen in the Plain community who recognize both the usefulness and dangers of information technology, and who assume the responsibility to provide a safe and productive environment for their families, employees, and fellow believers.