COMPASS FOUNDATION
Technology in Defense of Christian Living

A Growing Product Family

Security and dynamic content filtering with intuitive reporting and control features.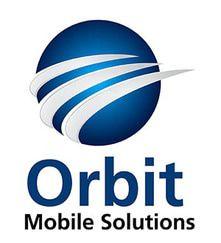 Orbit Mobile Solutions


Mobile device management with
accountability and productivity controls. Full-service email provider supported
by dynamic content filtering.
Dynamic Web Filtering

DrawBridge is an internet security and content filter project by Compass Foundation.

Every webpage is analyzed, scored, blocked, or cleaned up before it ever loads in your browser...every time.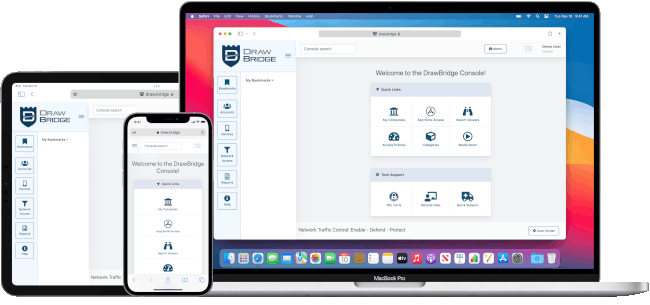 Defending values. Equipping vigilance. Protecting virtue.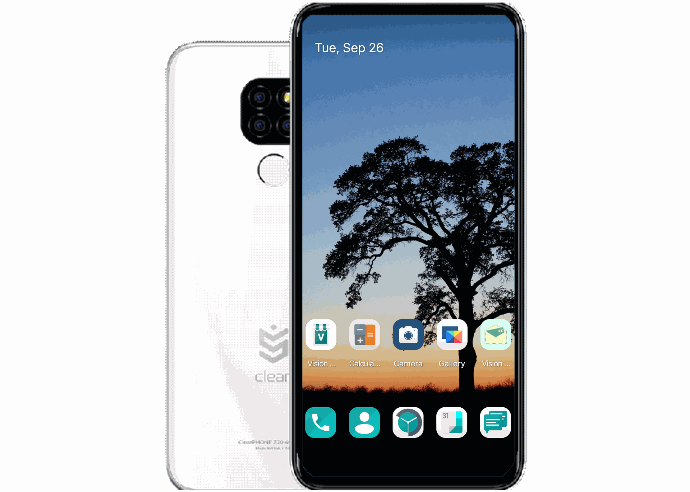 VISION Phone

Android smartphone uses Drawbridge to filter apps and stock browsers.
Runs on a modified version of Android 13

Model: Vision 220

Works on AT&T and T-Mobile in the USA, works well in Canada, and is compatible with many International carriers

Uses Beacon MDM to manage the phone settings and apps - install only the apps you need - any app can be removed - No junk apps

Use Google Playstore or Vision Market app store - customizable for your church group or business fleet. Company owners can select the available apps for their devices

DrawBridge Internet Content Filtering for the apps and browsers

Subscribe to our Daystar Email Service